At International Cargo we offer a flexible shipping product that has been tailored to integrate seamlessly into your supply chain, regardless of your business needs.
International Cargo is a specialist in creating tailor-made solutions, especially when it comes to ocean freight shipments. With International Cargo we offer fully integrated transport services for your full container loads. Whether you need a logistics partner for one section of your supply chain or multimodal services, we have you covered. 
With a strong, global portfolio of transport services, we will select the carrier that best suits your FCL transport needs. From there, our experts will manage your shipment from start to finish, no matter how many modes of transport are required.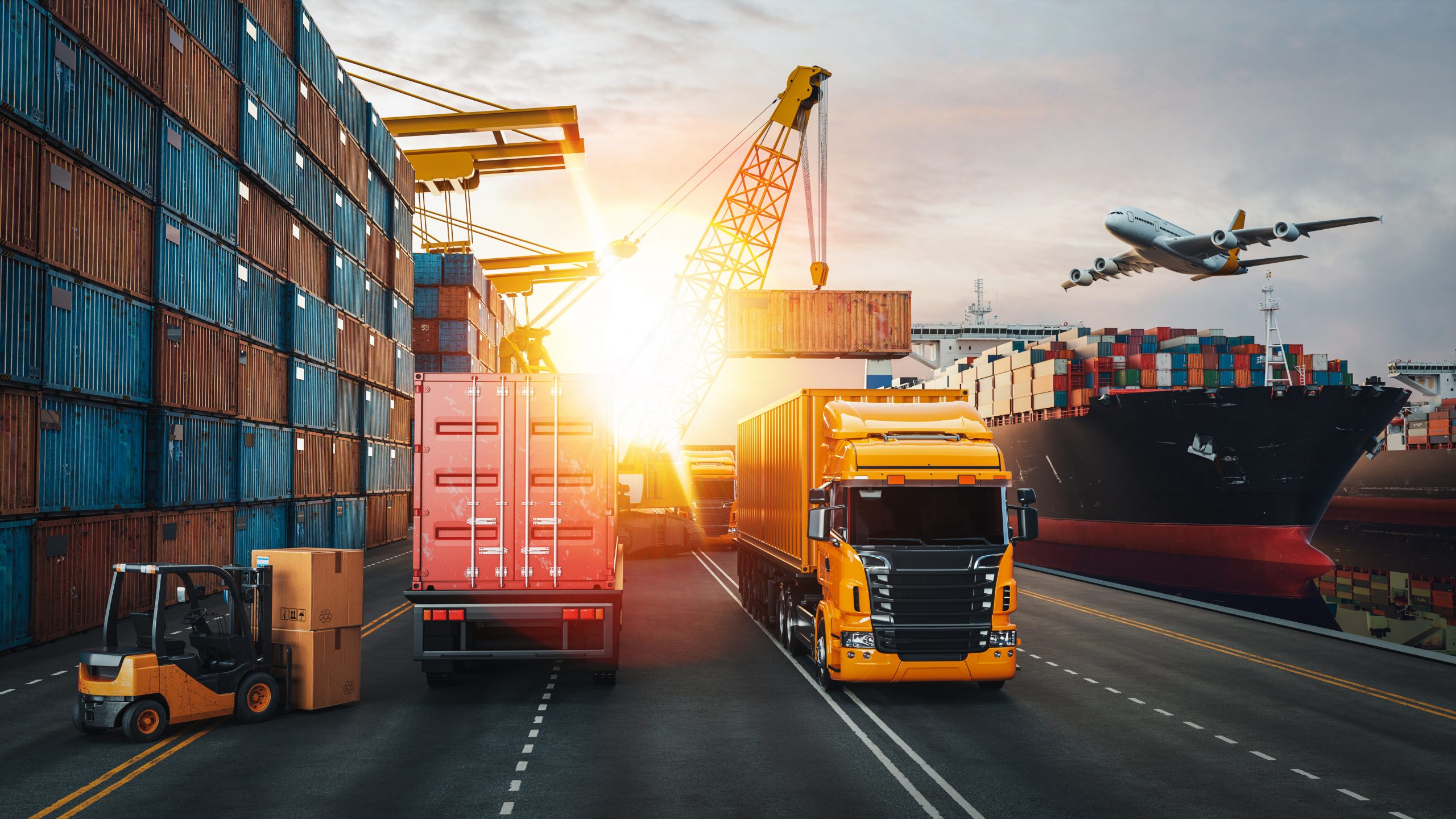 International Cargo offers solutions for your goods, by sea, air, land or through the necessary combination of these means of transport to get your cargo to its destination.
Inside the cargo dry includes all non-refrigerated products transported in containers; such as textiles, foodstuffelectronic equipment, paper and many more.
Our teams, at origin and destination, in addition to monitoring the cargo throughout the journey, are prepared to provide services beyond transport.
Our teams, at origin and destination, in addition to monitoring the cargo throughout the journey, are ready to provide services beyond transport