International Cargo performs logistical operations for all types of equipment and machinery for engineering and construction projects - from small consignments to full containers, as well as loads of special dimensions and weights.
Our Global Project Cargo Department makes use of any means of transport to get our clients' cargo to its final destination efficiently and safely: sea, land, rail and air - we create competitive solutions adapted to the particular needs of each client.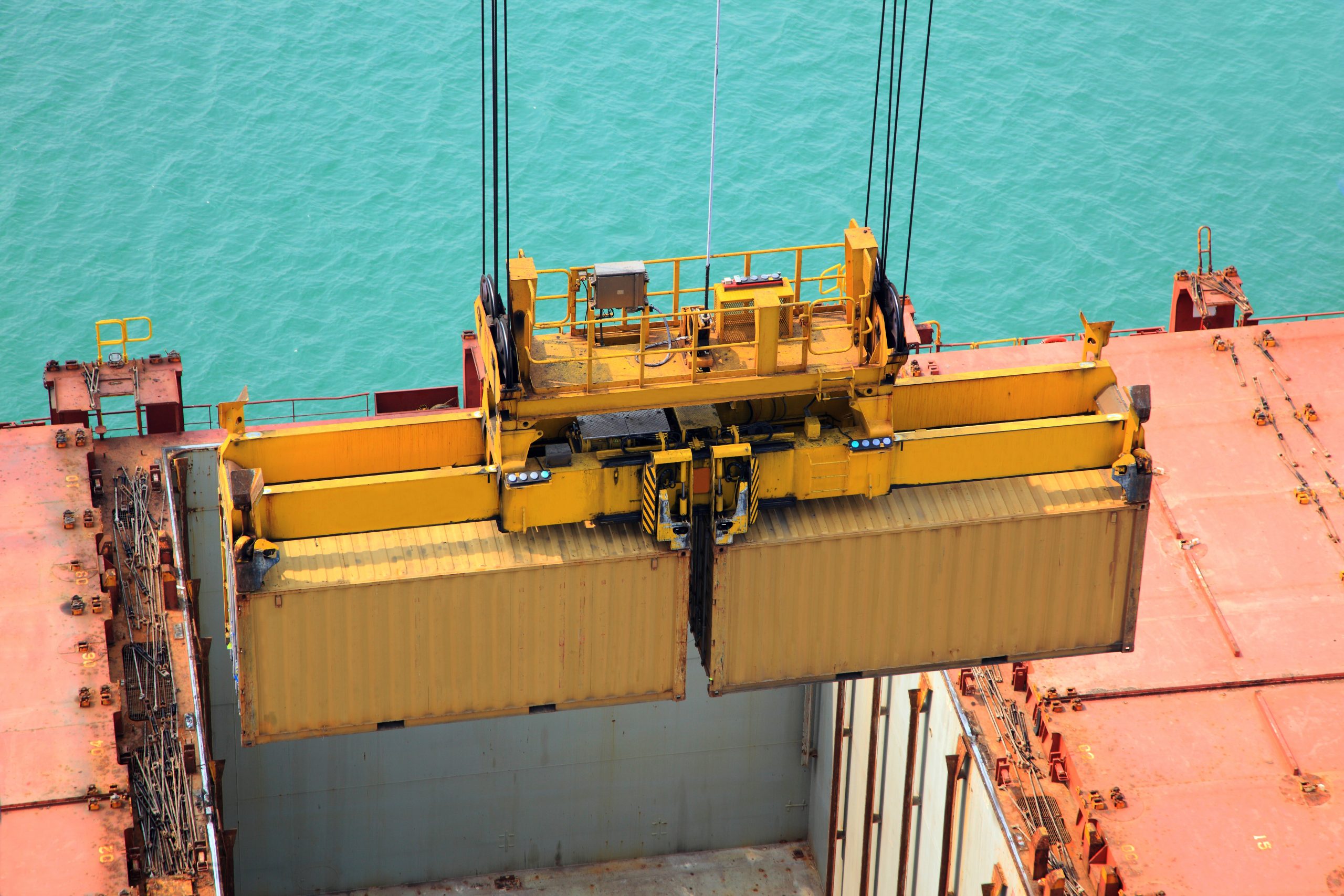 Ship your special, oversized and heavy cargo. Another of our specialities is to offer transport for industrial projects.
This service is particularly aimed at sectors and industries. Sectors such as:
Renewable Energies
Electricity
Oil & Gas
Construction
Recreational Boating
Mining
Military
These types of goods are generally transported by sea or land, as this allows for greater flexibility in terms of weight and volume.
CARGA PROYECTO is the specialised logistical design for large and heavy industrial cargo that requires careful logistical planning due to its complexity.