Maritime
We want to offer you the best solutions to your needs, that's why we work with all the ports in the world, and with all the modalities, both for export and import.

Aerial
We offer all possible alternatives for your shipments, working and providing coverage at all airports in the world to and from Spain. Send your cargo through our air service.

Terrestrial
It offers our customers all the possibilities to ship their cargo, serving the whole of Europe.
International Cargo has a solid reputation as an outsourcing partner.
We have built a trusted brand worldwide and are present on all continents.
At International Cargo you will find the right person who will help you in the fastest and most efficient way to carry out your transport.
"Our greatest privilege is to serve you".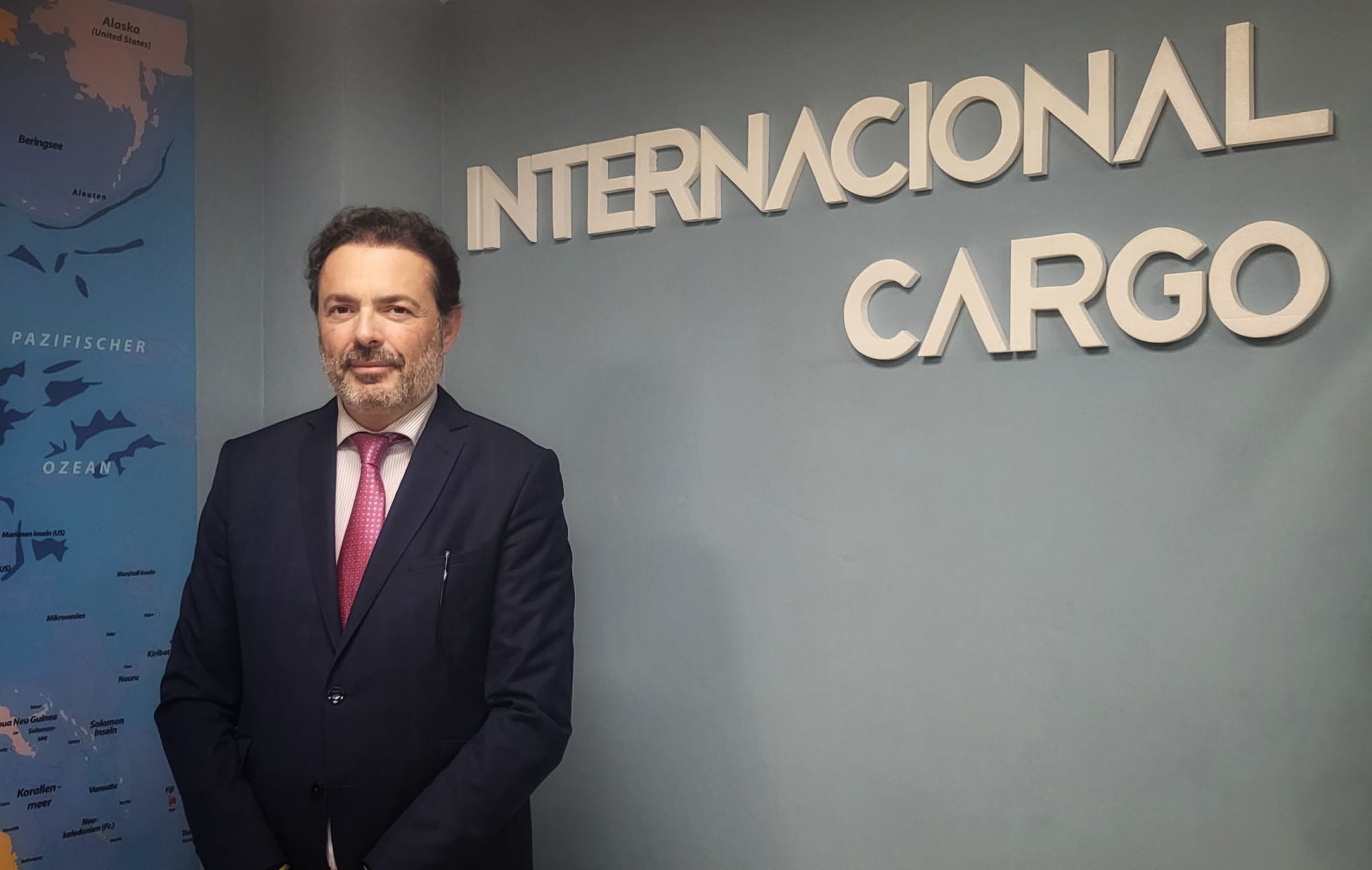 In 2022 e
hese were our results:
Discover our new products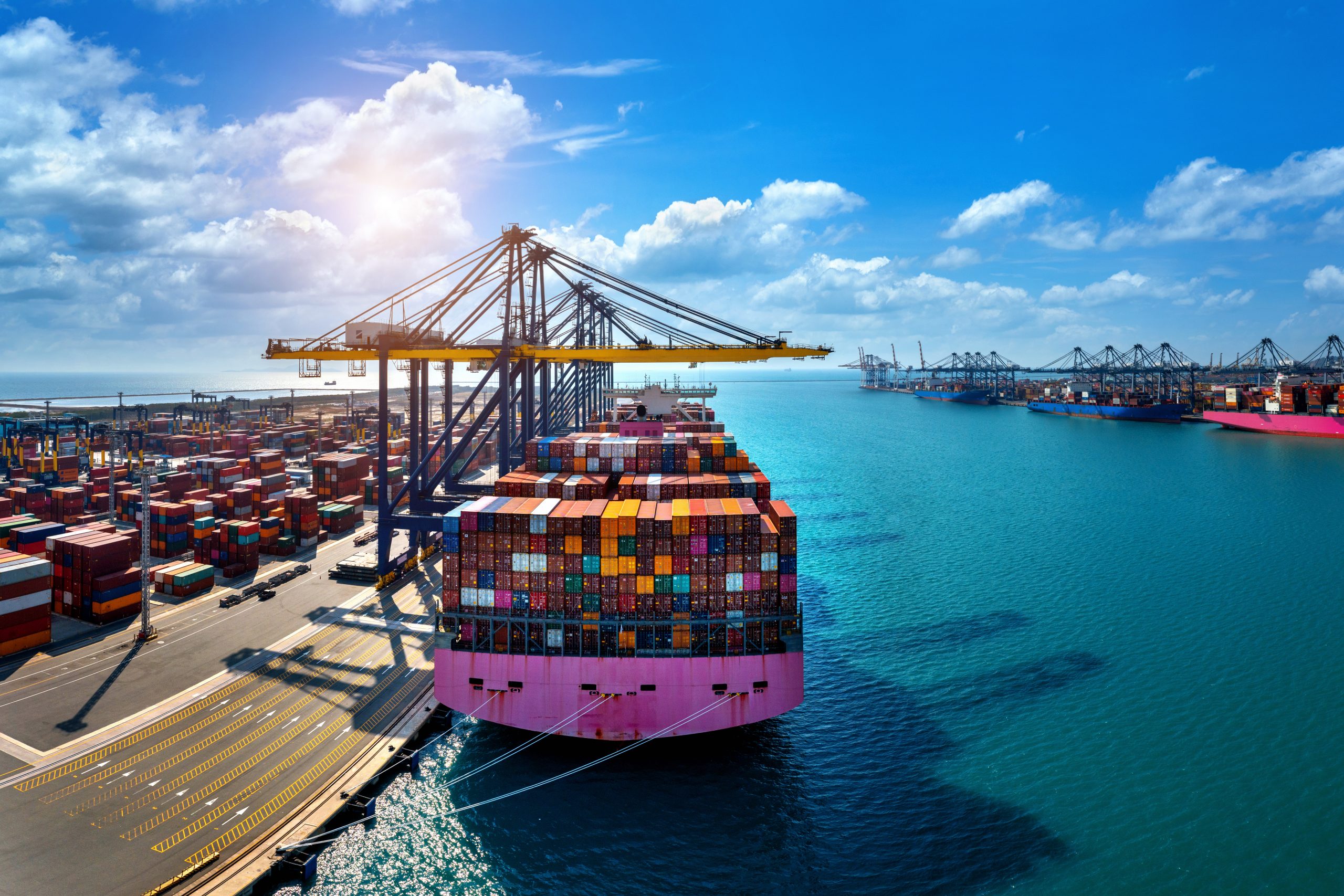 Your peace of mind OUR MISSION
Your peace of mind is our mission. Because your peace of mind is our reason for being. From the moment the goods are shipped, whatever they are, Internacional Cargo carries out a continuous monitoring of each shipment, so that any incident can be solved by our team of professionals, some with more than 30 years of experience in the logistics sector. All cargo shipped from Internacional Cargo is insured against any unforeseen event and we make your transport safe and reliable.
Our experience backs us up and it is Internacional Cargo's mission to continue being a reference in transport through our satisfied customers. That is why your peace of mind is a reference and motivation for us in each of the loads that Internacional Cargo carries out. We take to any point of the world what your company demands in a safe and reliable way.