What do you need to send? Ask us for a quote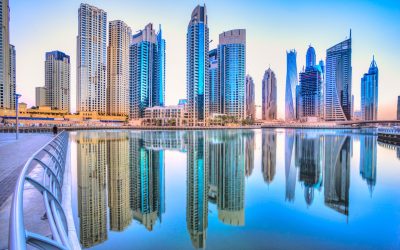 International trade fairs are a platform for trade promotion. International Cargo is present at international trade fairs for all kinds of goods and services. We offer support, directly negotiating the transport in the meetings of our customers with our partners....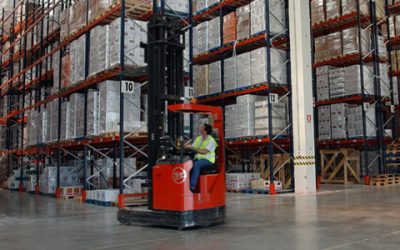 Internacional Cargo has warehouses distributed throughout Spain but we have opened a new division with direct transport from our warehouse in Madrid to Portugal. Daily departures and direct connection.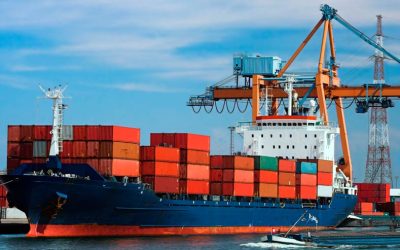 Internacional Cargo has a specialised team for this type of transport. See our services. Providing complete and efficient logistics solutions tailored to the unique requirements of our customers. INTERNACIONAL CARGO manages the...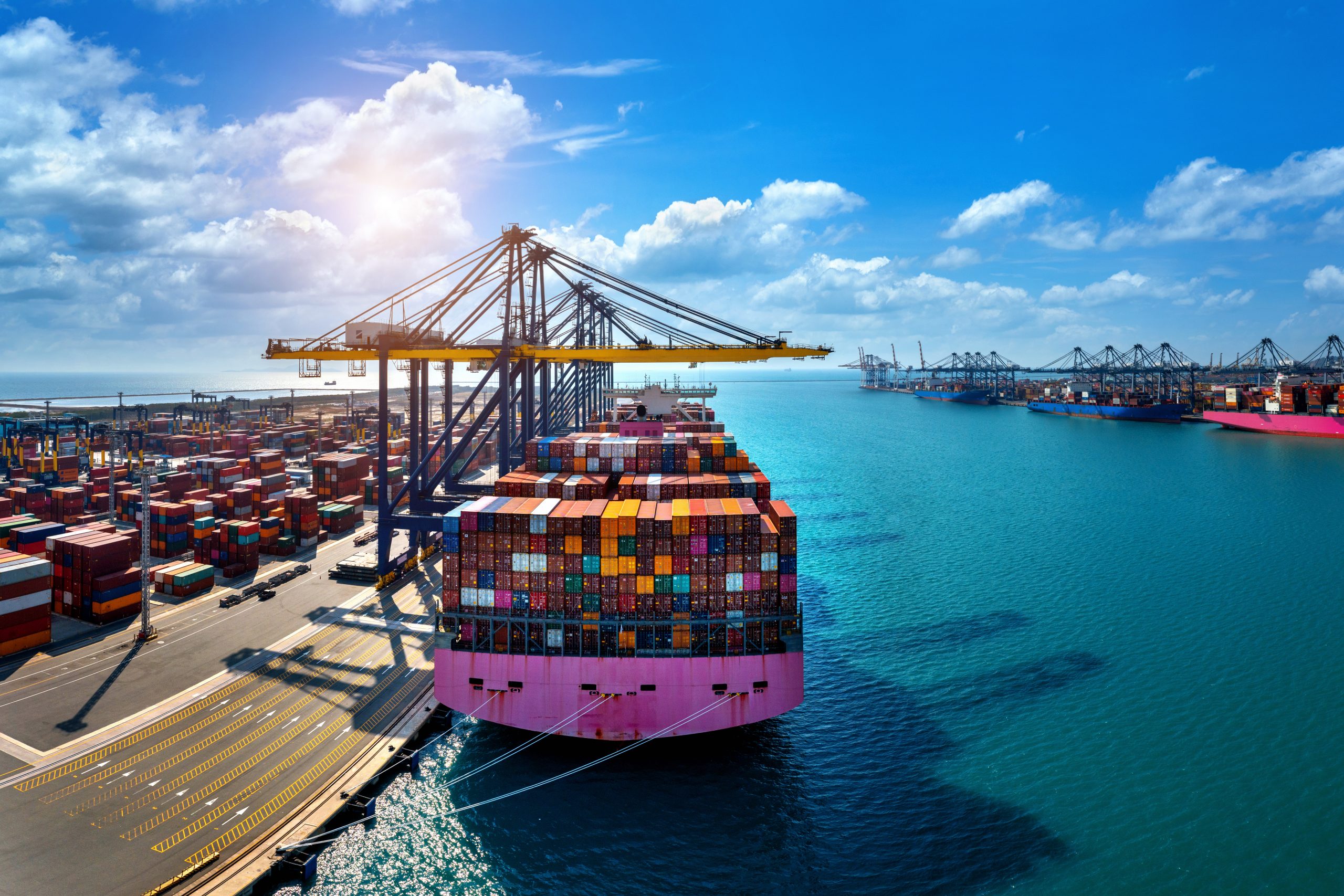 Your peace of mind OUR MISSION
Your peace of mind is our mission. Because your peace of mind is our reason for being. From the moment the goods are shipped, whatever they may be, International Cargo continuously monitors each shipment, so that any incident can be solved by our team of professionals, some of whom have more than 30 years of experience in the logistics sector. All cargo shipped from International CargoWe make your transport safe and reliable and ensure that it is insured against any unforeseen event.
We are backed by our experience and it is our mission to International Cargo to continue to be a benchmark in transport through our satisfied customers. That is why your peace of mind is a reference and motivation for us in each of the loads that we transport. International Cargo is made. We deliver what your company needs, safely and reliably, anywhere in the world.