INTEGRAL AIR FREIGHT TRANSPORT SERVICE.
Air freight is one of the most widely used modes of transport for export and import tasks in today's market.
We offer this service:
SpeedThis transport option is the most advisable if we need to send our goods urgently.
Access to faraway placesIn addition, the transport of goods has no limitations to reach any part of the world, doing so in a very short time.
Thanks to our extensive network of airports, goods can be shipped anywhere in the world very quickly.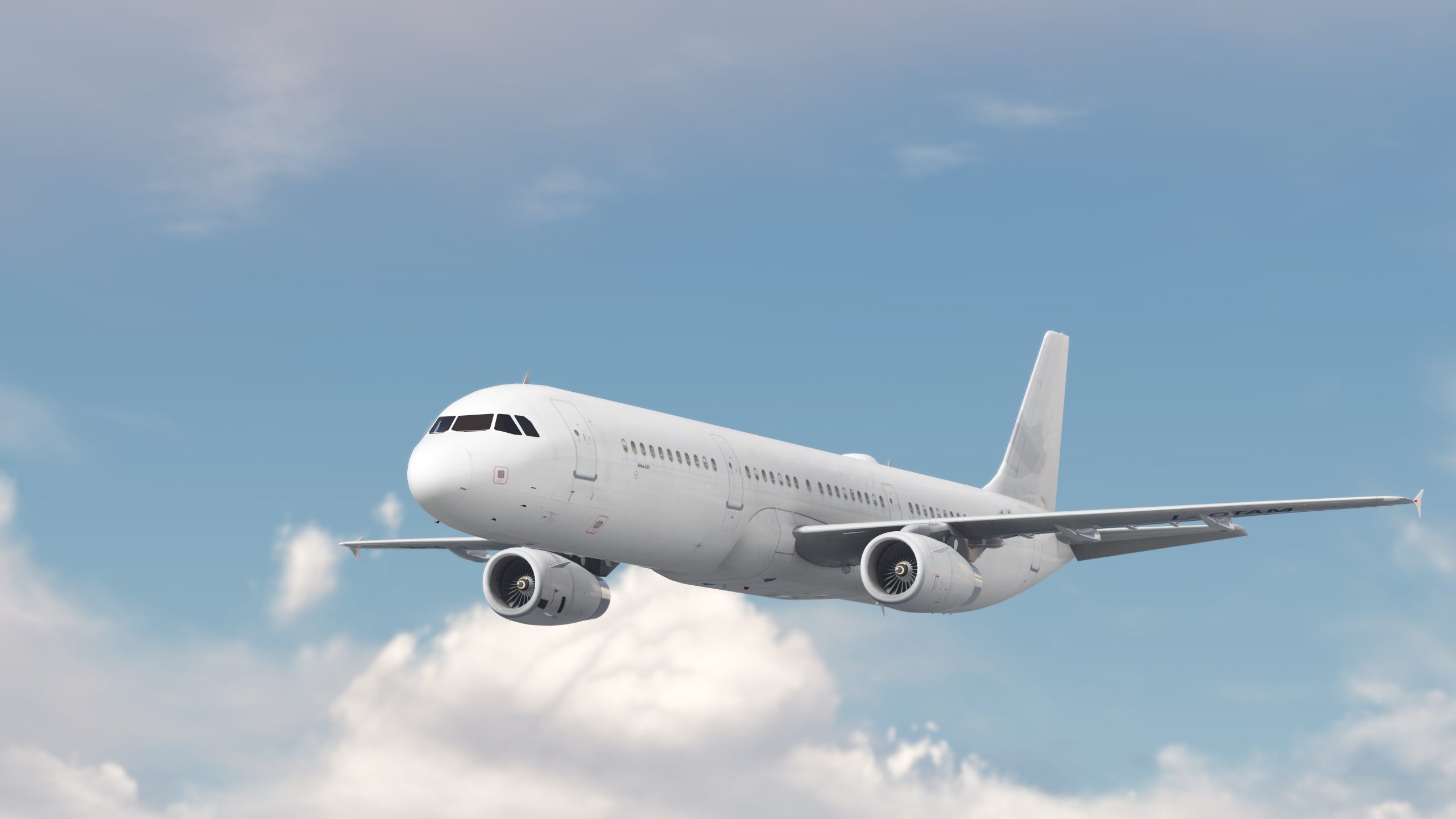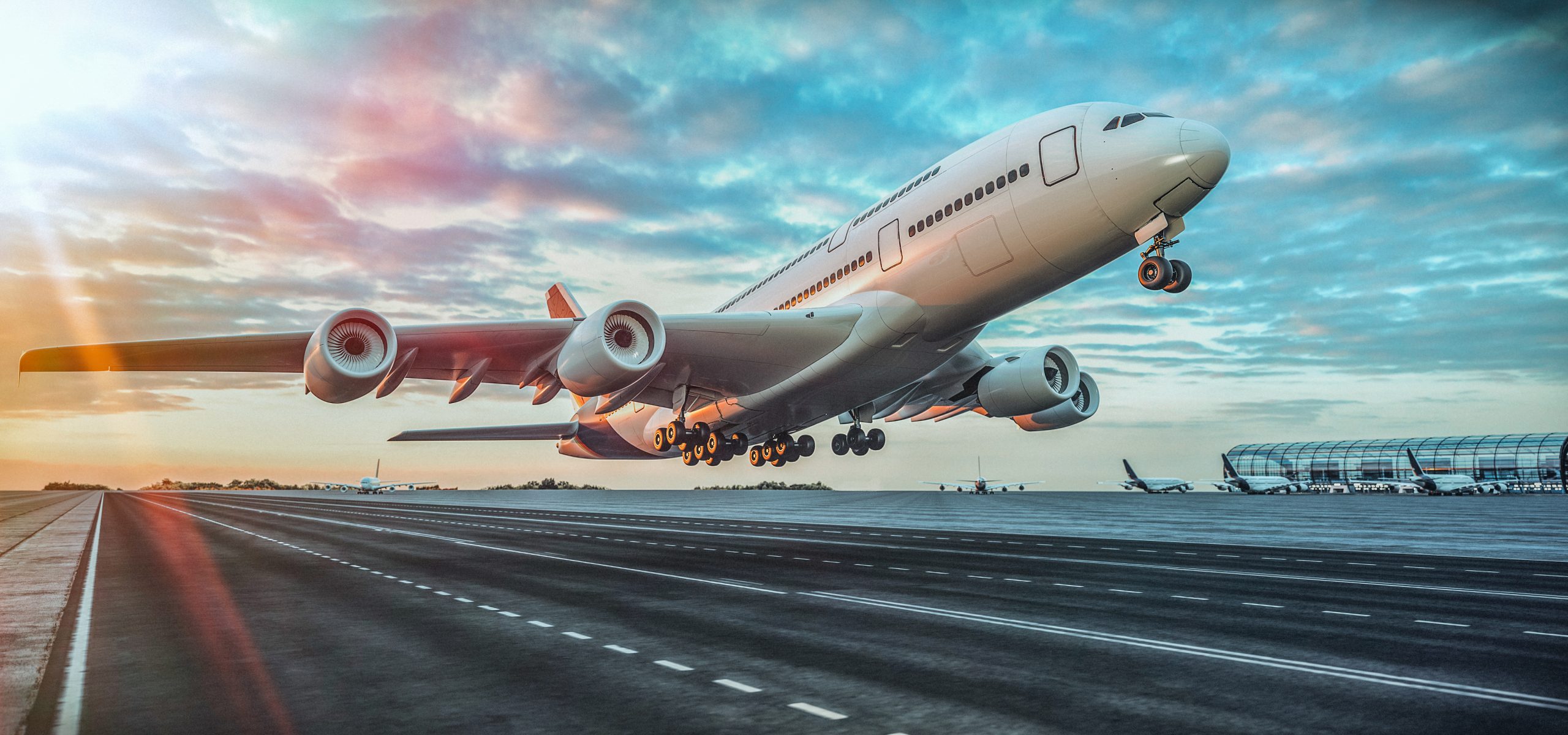 Our services of air transport are:
Groupage service
Oversized goods
Direct services
Daily flights
Storage in our airport warehouses
Export and import customs clearance
Temperature-controlled and frozen flights
Daily pick-up and delivery service