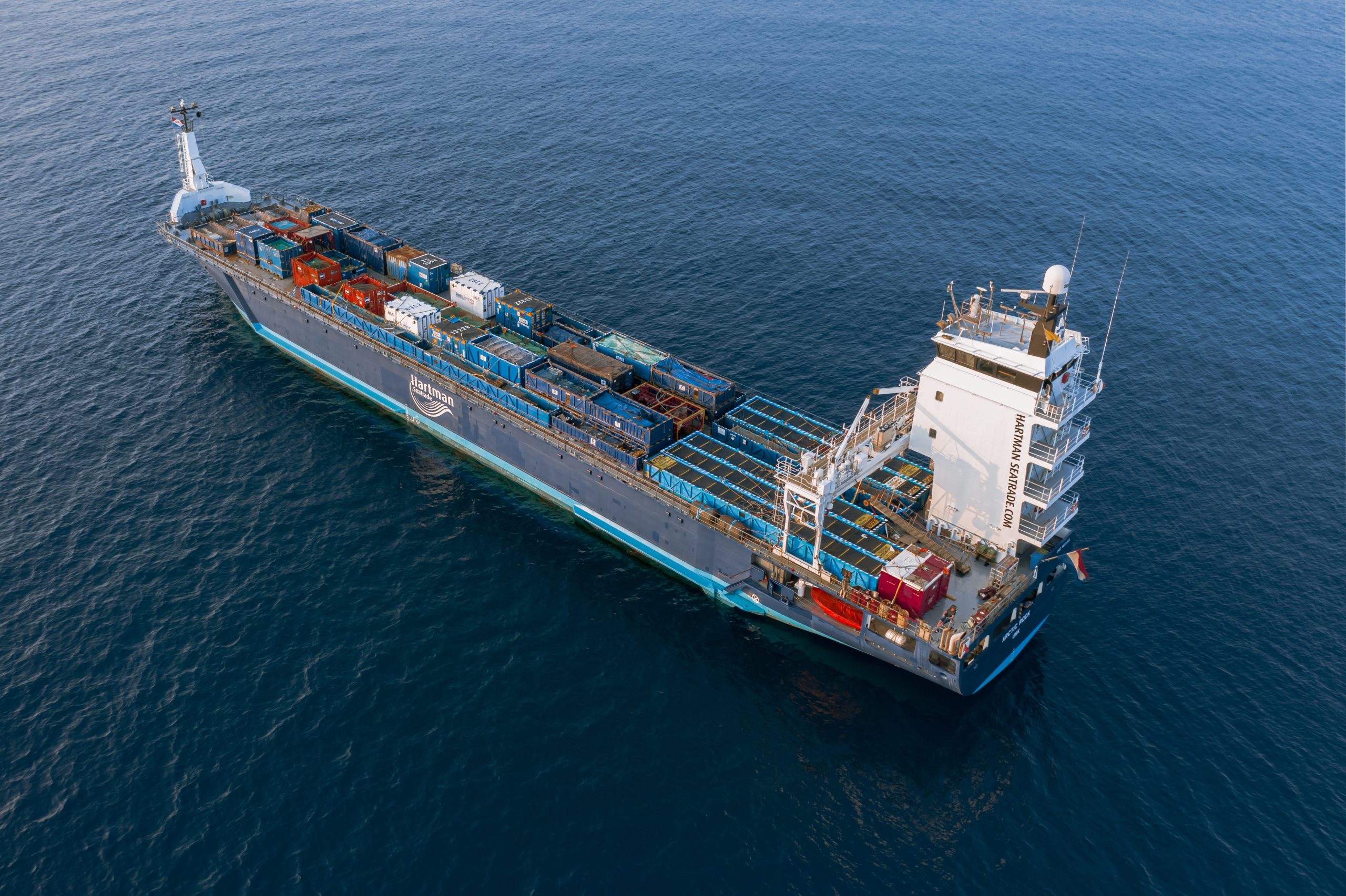 To provide complete and efficient logistics solutions tailored to the unique requirements of our customers.
INTERNATIONAL CARGO manages full cargoes on vessels. 
Our experienced and professional team with extensive knowledge in commercial ship broking and a deep insight into the international market provides a transparent, personal and direct service to all our clients. With many of them we have shared a long and successful business relationship over the years. 
Integrity, diligence and hard work are our added values.
For us, ship broking is much more than involving buyer/seller, charterer or shipowner.
Our job is to guide the parties through the whole process.